Next race: Indian GP - Bharat
Follow my recovery process after Mugello's injury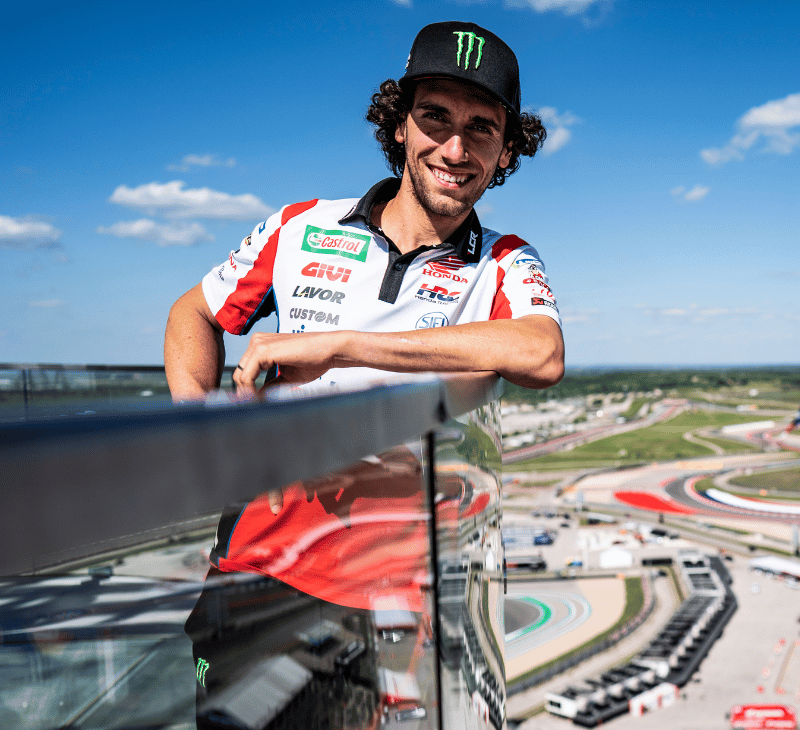 I've been racing for all my life, but when I'm not on the bike I love winter sports – that's why I moved out to Andorra 6 years ago – and enjoying time with my family, Alexandra, my wife, Lucas, our son, and Pepe, Paco and Olivia (our dogs). 
I'm also a huge fan of nature and music.
Do you want to know more?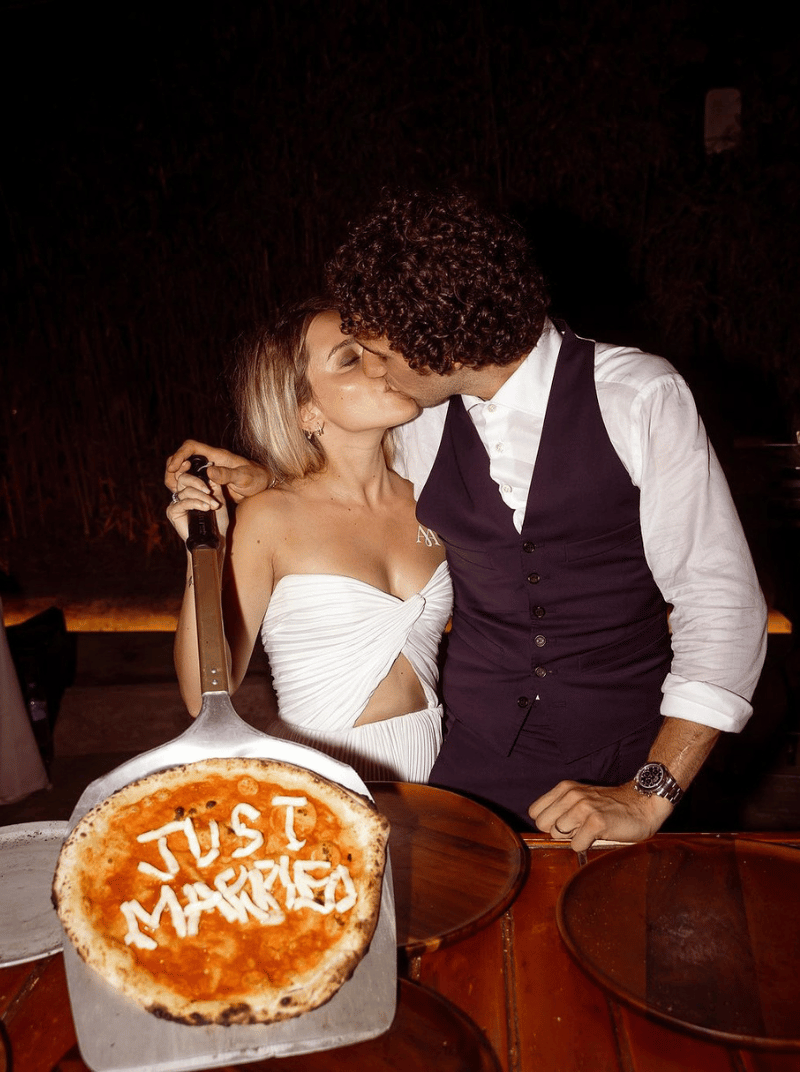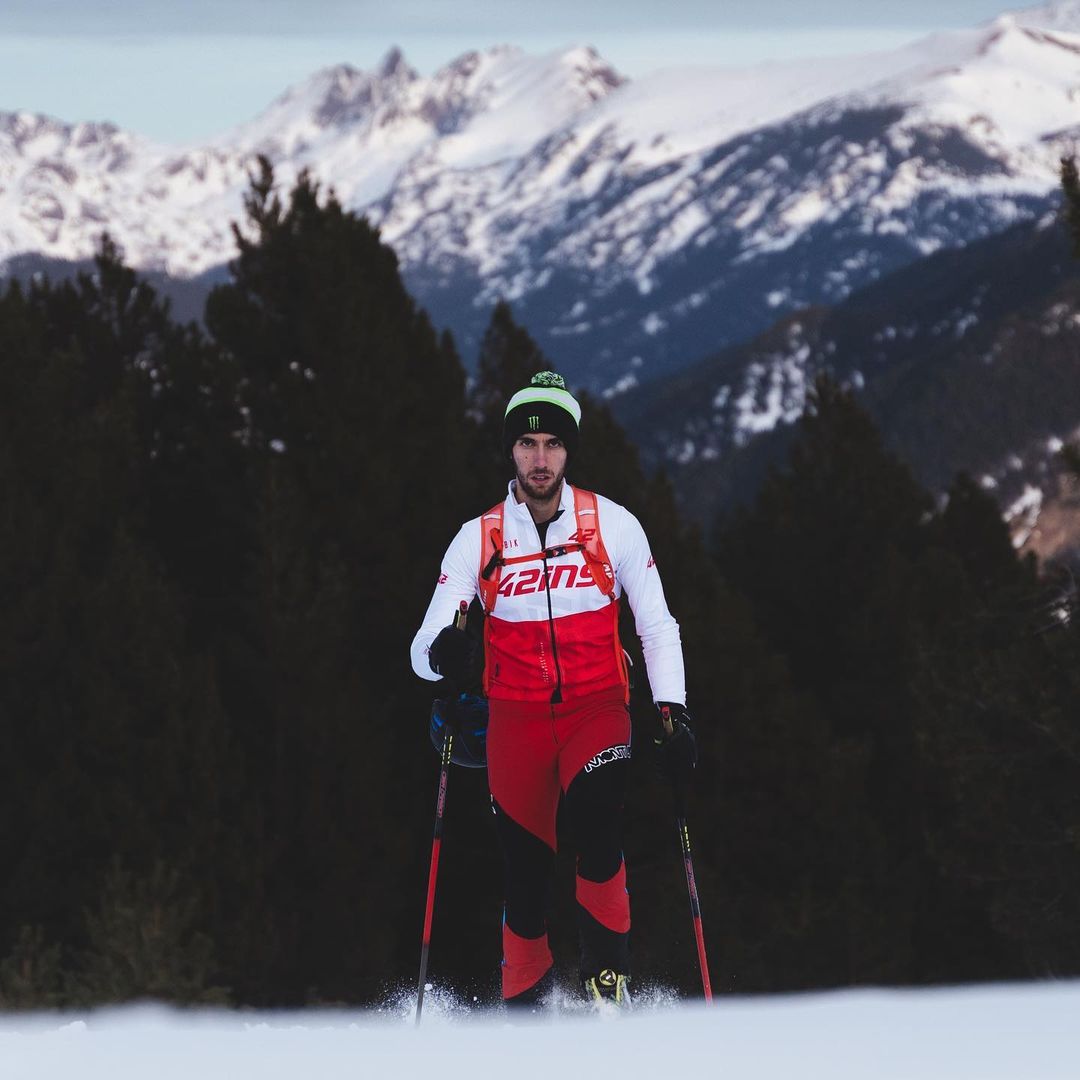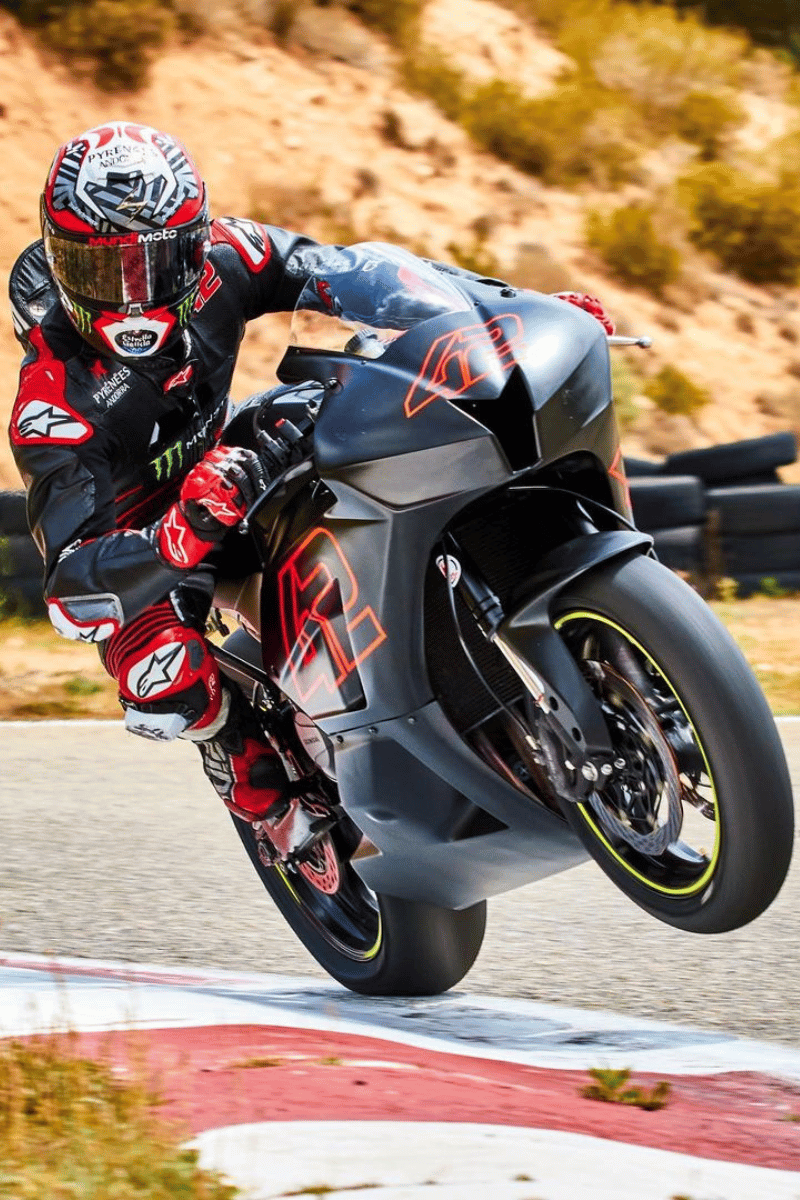 My 2023 commitment
Planting trees for laps
Since becoming a father in 2022 I've realized that it's our duty to take care of the environment and leave a better planet for our children. That's why we are partnering with OneTreePlanted.com during the 2023 season, when we will donate one tree per every la raced on 9 different countries.
Join me in donating trees in Portugal, Argentina, United States, Spain, UK, Thailand, Australia, Indonesia and India.
For the 2023 season we have joined the Castrol LCR Team, contracted directly under Honda Racing Corporation.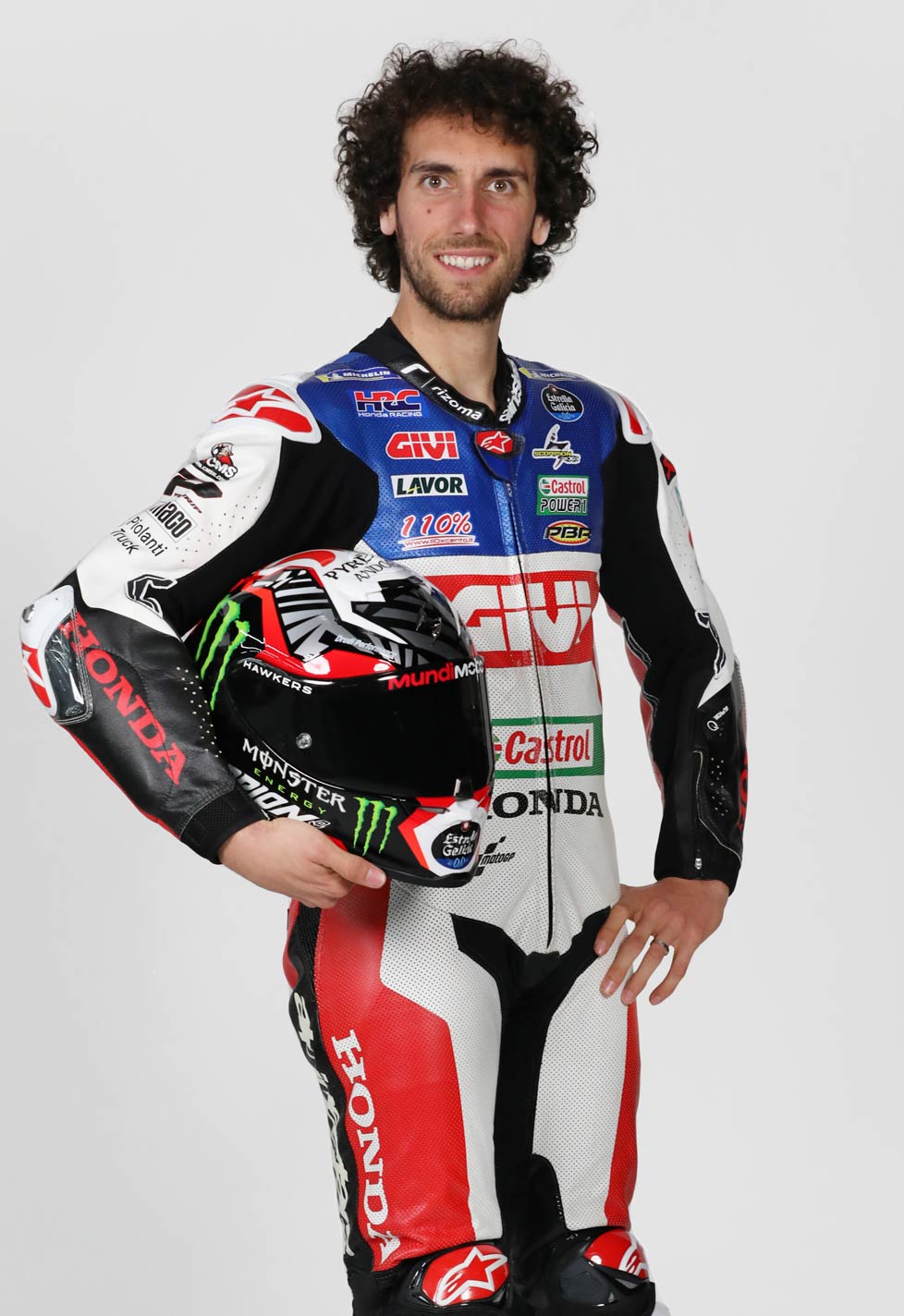 The LCR Team (Lucio Cecchinello Racing) was born in 1996 when Lucio decided to establish his own Team following the footsteps of other racing champions who successfully done the same thing. Simply starting with two mechanics and one van, over the years the LCR Team continued to grow turning into a complex and highly organized structure. After nine years in 125cc class, five years in 250cc class LCR is actually competing in the MotoGP class (since 2006) with two riders and 46 highly qualified collaborators coming from 13 different countries.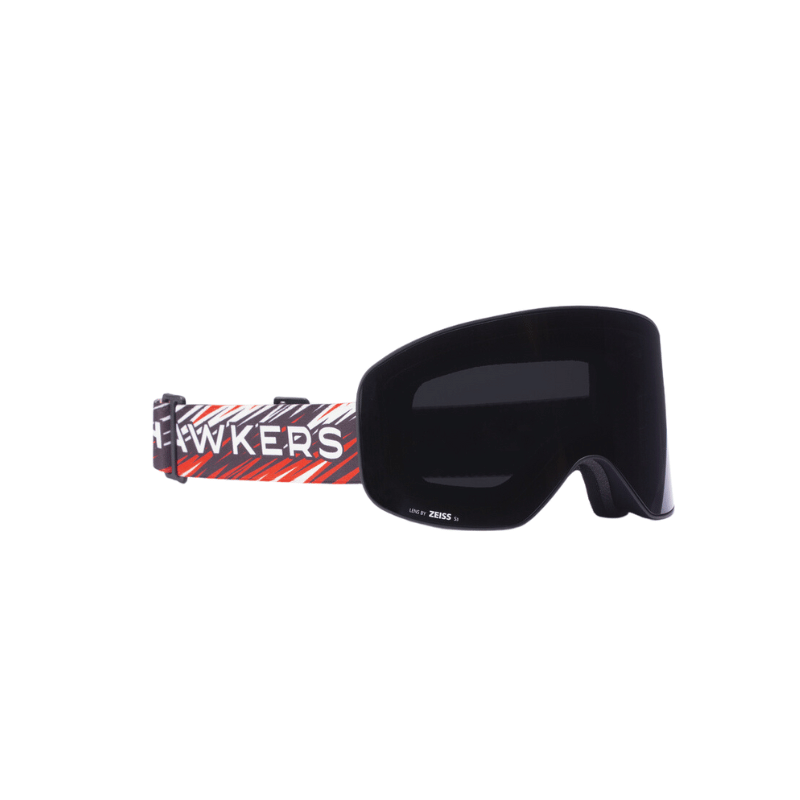 Hawkers Artik Big Black x 42ins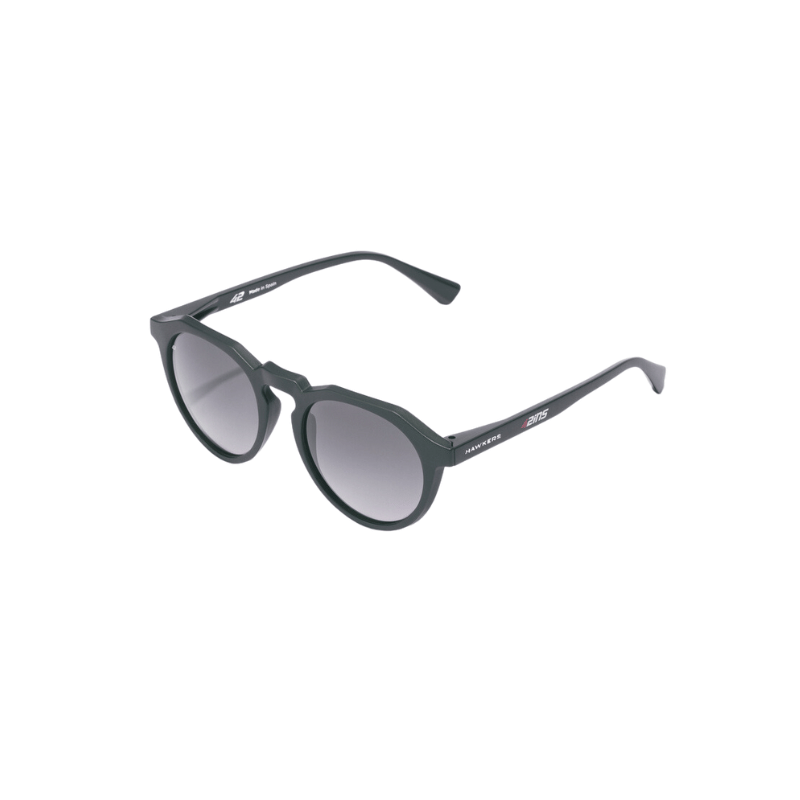 Hawkers Warwick Raw x 42ins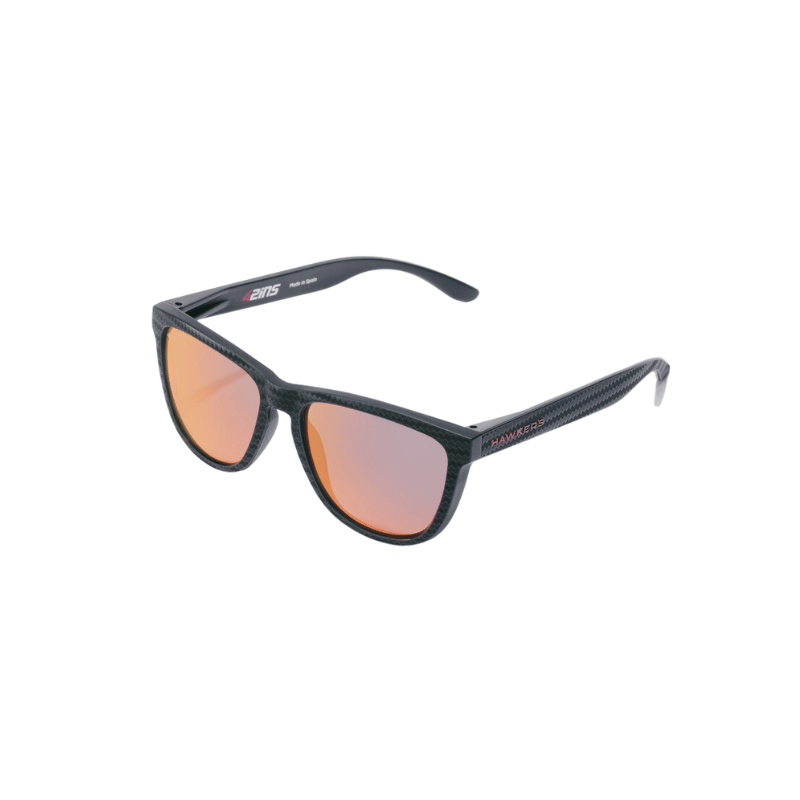 Hawkers Carbon Fiber 42ins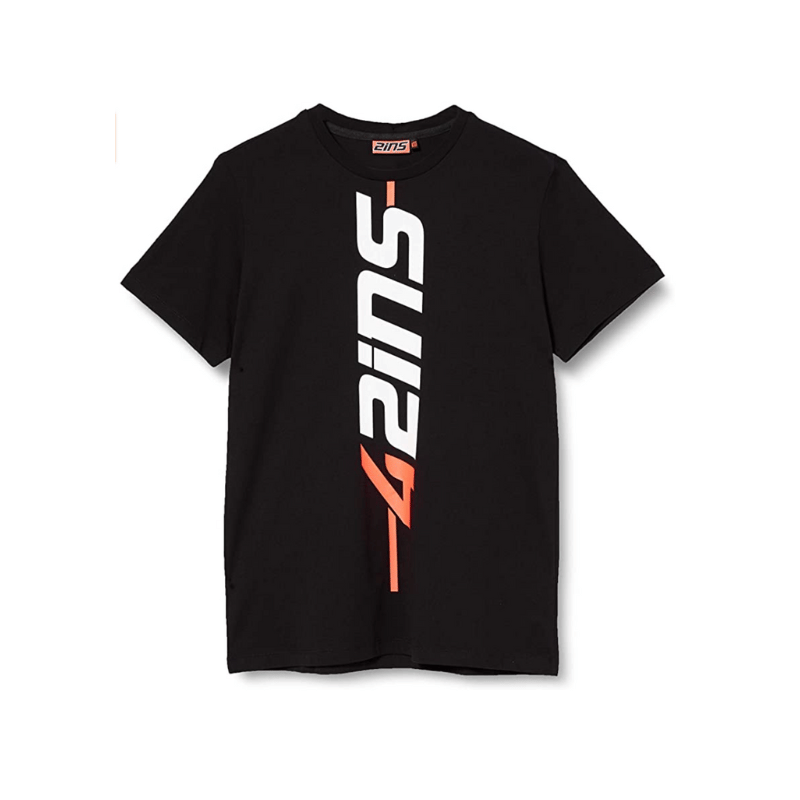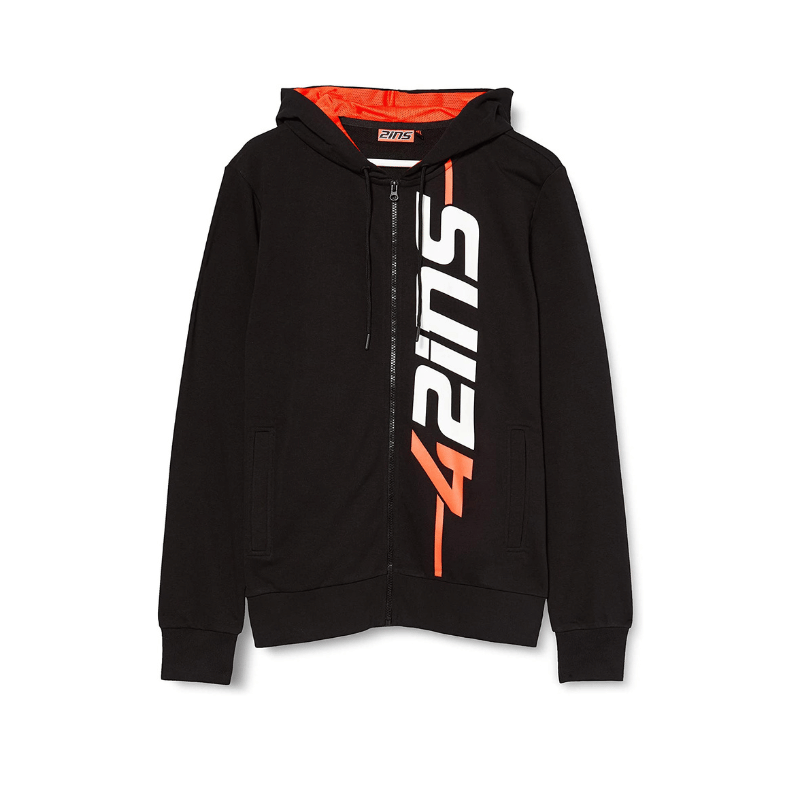 2022 – 7th in MotoGP class

90%

90%

2021 – 13th in MotoGP class

85%

85%

2020- 3rd in MotoGP class

80%

80%

2019 – 4th in MotoGP class

75%

75%

2018 – 5th in MotoGP class

70%

70%

2017 – 16th in MotoGP class

65%

65%

2016 – 3rd in Moto2 class

60%

60%

2015 – 2nd in Moto2 class – Rookie of the year

55%

55%

2014 – 3rd in Moto3 class

50%

50%

2013 – 2nd in Moto3 class

45%

45%

2012 – 5th in Moto3 class – Rookie of the year

40%

40%

2011 – Winner CEV 125 Championship

35%

35%

2010 – 3rd in CEV 125 Championship

30%

30%